Project Manger / Builder: Leighton Contractors Pty Ltd
Consultants: Bassett Kuttner Collins, CLG Design Pty Ltd, Probe Plumbing Design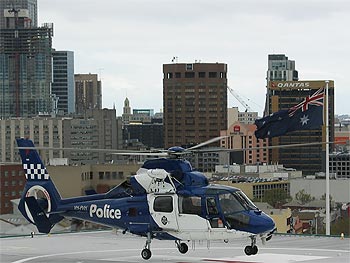 We installed plumbing services for the new refit of wards in the front entry building on levels 5,6,7,8 and 9. The relocation of various zones for the Royal Womens enabling works within the existing hospital.
The new infill building and north west expansion which involves the extension of new services for the new buildings including the new kitchen area. The relocation and upgrading of the 300mm main hospital sewer through the basement including the co-ordination with an active hospital and live services was a complex contract with difficult logistical procedures.